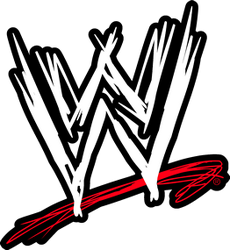 WWE (previously known as the World Wrestling Federation and World Wrestling Entertainment) is an American publicly traded, privately controlled entertainment company dealing primarily in professional wrestling. It is currently the largest professional wrestling company in the world. It promotes under two brands, known as Raw and SmackDown.
Ad blocker interference detected!
Wikia is a free-to-use site that makes money from advertising. We have a modified experience for viewers using ad blockers

Wikia is not accessible if you've made further modifications. Remove the custom ad blocker rule(s) and the page will load as expected.